A Conservation Project With a Difference!
The Rare Breeds Farm is a unique collection of rare and unusual breeds of domesticated farm animals, many on the brink of extinction and not on public displays any where else in the world. Here you will find breeds of Cattle, Sheep, Pigs and Poultry in forms and colours that you never previously knew existed! This is the place you will discover there is no such thing as an ordinary farm animal!
The Farm Has Been Saved!
The farm has been saved from closure thanks to a wonderful philanthropist couple sympathetic to our conservation cause. To all who contributed financially and in other ways during the fundraising campaign to save the farm; a huge Thank you! for all your wonderful support
We still, very much so, need support by ways of visitation for tours, also donations still will help not only put things back on track but help improve infer-structure and purchase feed for the animals, a never ending expense! If you would like to help out in a "hands on" approach, then any help you could provide with building/repairing/maintenance/mechanical work would be greatly appreciated – just contact Will.
A bigger, brighter and even better future can now be built for the animals and the conservation work thanks to the support of many!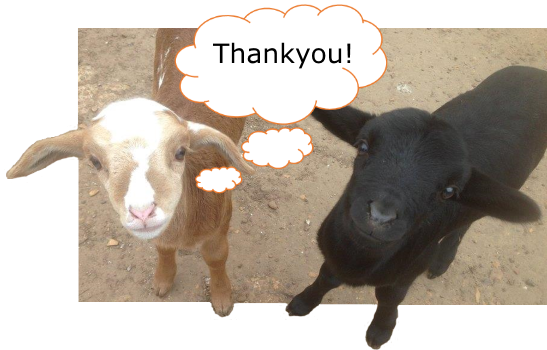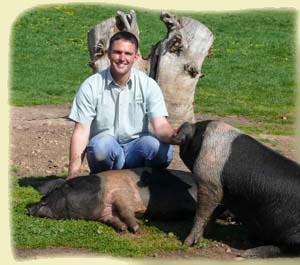 William's Rare Breeds Farm is believed to be the first of its kind in Australia, opening its gates to the public; offering guided tours. A unique farm, totally dedicated to rare breeds and one that does not keep main stream commercial stock.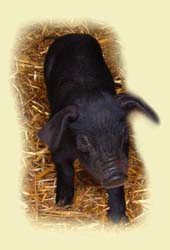 Come on a tour and learn about these fascinating animals, their origins, purpose, and why they have become so rare. Even those of farming, veterinarian, and zoological backgrounds will gain a greater insight from this highly informative, personally conducted by the owner and curator: William Marshall.